SUPPORTERS
AENY is an artistic collective that extends across the globe. AENY is also a set of dedicated, ambitious volunteers—many of whom are artists themselves. Our Board of Directors utilizes experience and passion to fundraise, instill sound operations, promote, and continually reframe our work. AENY is also indebted to close collaborators and funders including Spain arts & culture, Instituto Cervantes Nueva York, La Nacional Spanish – Benevolent Society, Embassy of Spain Washington, and Consulate General of Spain New York.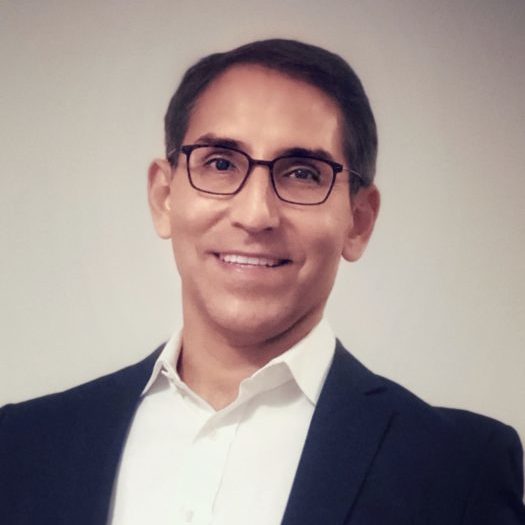 Arthur Espinoza is a recognized leader in the arts, arts management, and non-profit consulting arenas. He recently completed three years as a mayoral appointee directing Washington DC's Commission on the Arts and Humanities.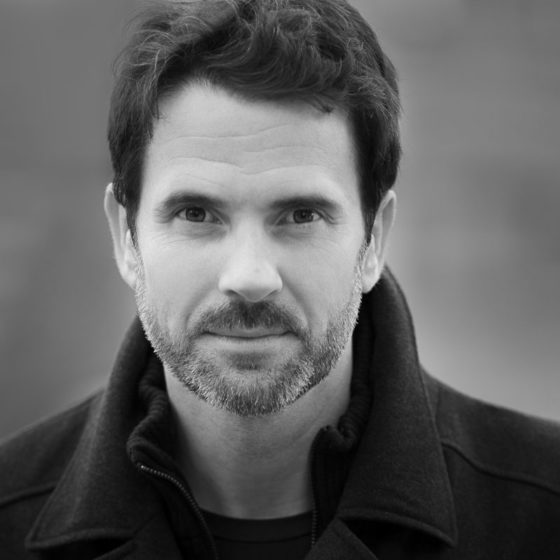 Ignacio Garcia-Bustelo is a New York based actor and stage director. He is a founding member and the Artistic Director of AENY – Spanish Artists in New York.
Allison Kadin is an arts administrator, cultural producer, and marketing consultant based in New York City. She has worked for BAM (Brooklyn Academy of Music), SummerStage, and with emerging artists. She spent several formative years living and working in Asturias, Spain.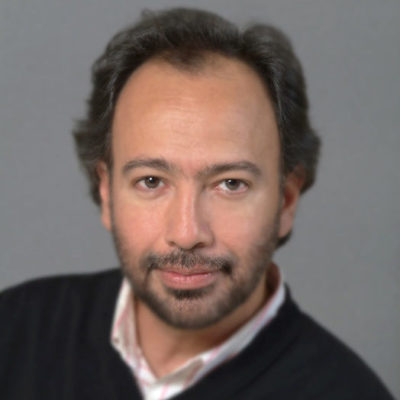 Michael J. Palma is a second-generation resident of Harlem, Hamilton Heights and a community activist.  Mr. Palma divides his time between work in the theater and photography as well as being an advocate for a better quality of life in West Harlem.
Iride Lamartina-Lens is a Professor of Spanish language, culture, translation, and literature at Pace University (New York City). She is the co-editor of an annual English translation drama series Estreno Contemporary Spanish Plays.
Rafael Sánchez is the Executive Artistic Producer at Repertorio Español (Spanish Repertory Theatre). Mr. Sánchez is also an actor. He teaches at the Hispanic Languages and Literature Department at CUNY – Queens College.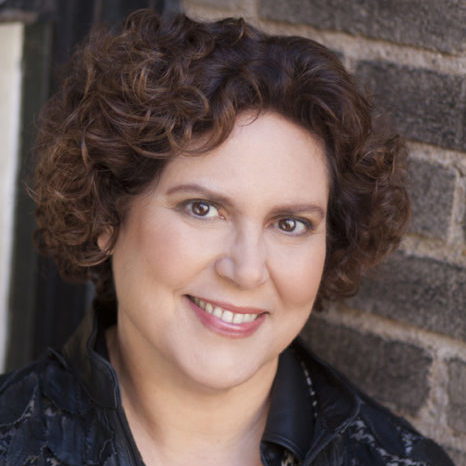 Adela María Bolet has had an eclectic artistic career as a Spanish dancer, opera singer, and actor, based on a wide-ranging international education in Europe and the Americas. Adela is a founding member of AENY – Spanish Artists in New York.
Soraya Padraois an award-winning stage, film and television actress. Originally from Spain, Soraya moved to New York in 2008 where she currently lives and works. Ms. Padrao is a founding member of AENY – Spanish Artists in New York.
Collaborating Organizations